| | | |
| --- | --- | --- |
| | Cooperate with Yimikata to Succeed | |
| | | |
| | What is Global Partnership Program (GPP)? | |
| | Global Partnership Program (GPP) is designed for industry-leading distributors, resellers, dental practices, clinics, dental laboratories highly qualified in providing dental solutions in targeted vertical markets. The program helps partners build a sustainable business model in a fast-changing environment, where customers require value-added services, focused technical expertise and high levels of satisfaction. | |
Types of partnerGPP
provides 4 types of partnership for choices: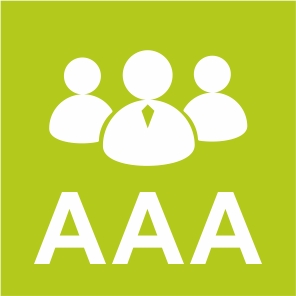 AAA: Yimikata Authorized Agent is the sole sales and service organization covering a specified geographic region and area.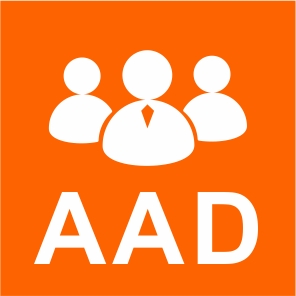 AAD: Yimikata Authorized Distributor is the sales and service organization covering a specified region and area.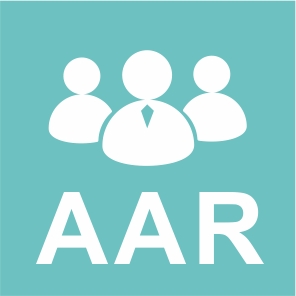 AAR: Yimikata Authorized Reseller is the sales organization representing Yimikata's products in the retail market in a specified area.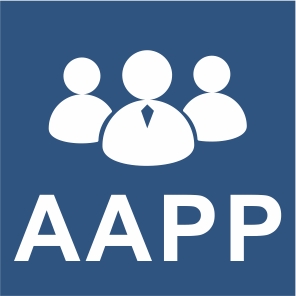 APP: Yimikata Project Provider is the organization working with projects to present Yimikata's products in a specified area.
Advantage of GPP
Attractive
Because of the industry – leading technology with superquality of products, it brings a high profit to our clients. In addition, the trend will last for long time in the future.
Orderly
This program is designed to build orderly marketing system,for the purpose of protecting the core benefits of our partners and helping them grow rapidly.
Strong
Lots of trade shows and exhibitions help our partners to promote Yimikata and get the share of market as much as possible, and build the strong sales network for Yimikata.
Prior
Yimikata supplies prior, professional and timely technical support to the partners through email, phone, online chatting tools to help the partners provide best service to customers.